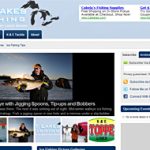 AnglerHosting.com grew out from our love of working on outdoors-related website like our first community site started in December 2005 by owner Dan Kimmel – GreatLakesBass.com (GLBass). As more bass anglers found GLBass, we moved to bigger and faster servers to provide the best possible experience for fellow anglers and those interested in Great Lakes […]
View Post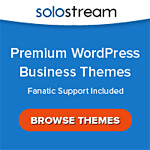 Most of the websites we build through AnglerHosting.com are based on WordPress. To get a great looking website up in a hurry we use Solostream Themes most of the time.
View Post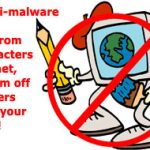 Our devices keep getting smarter. We should too by making sure we secure and protect our computing and Internet time wisely and completely. AnglerHosting.com owner Dan Kimmel uses the dual-scanning engines of Emsisoft Internet Security
View Post
AnglerHosting.com sells domain names that we or our clients own. See the domain name list below for name available and purchase price. It is noted if a developed website is also available.
View Post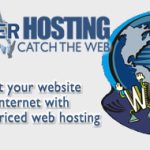 AnglerHosting.com provides reasonably price web hosting to get your website online with fast Internet access your visitors will appreciate and enjoy.
View Post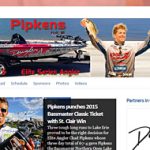 If you're a tournament angler at all serious about your success a well-designed website can work for you 24/7, 365 days a years to promote and attract more sponsors!
View Post
A great domain name is important to almost any website project, person or business. Having said that, this next statement would seem obvious. Make sure you own your domain name! Many persons, groups or businesses who are not involved in the Internet day-to-day might not realize the significance of that statement. A website really consists […]
View Post