Category: Website Design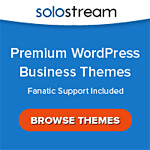 Most of the websites we build through AnglerHosting.com are based on WordPress. To get a great looking website up in a hurry we use Solostream Themes most of the time.
View Post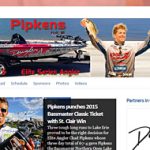 If you're a tournament angler at all serious about your success a well-designed website can work for you 24/7, 365 days a years to promote and attract more sponsors!
View Post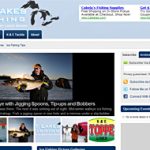 AnglerHosting.com grew out from our love of working on outdoors-related website like our first community site started in December 2005 by owner Dan Kimmel – GreatLakesBass.com (GLBass). As more bass anglers found GLBass, we moved to bigger and faster servers to provide the best possible experience for fellow anglers and those interested in Great Lakes […]
View Post